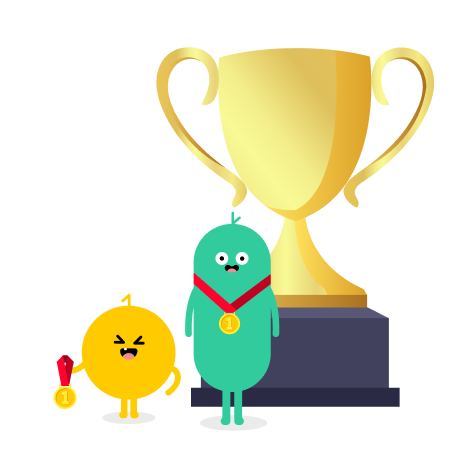 ·Best Insurance Technology Innovation
Insurance Excellence Awards 2020

·Best Digital Account Opening
·Best App for Customer Experience
·Best Frictionless Customer Experience
Global Retail Banking
Innovation Awards 2020

The Hong Kong Monetary Authority and the Shenzhen Municipal Financial Regulatory Bureau
·Shenzhen-Hong Kong Financial
Collaborative Innovation Award - Award of Merit
Shenzhen-Hong Kong Fintech Award 2020

The Hong Kong Management Association/ ViuTV and Now TV
·Distinguished Marketing Leadership Awards
·Campaign Awards - Excellence Awards
The HKMA/ ViuTV and Now TV
Awards for Marketing
Excellence 2021

·Best Digital Collaboration
·Best Retail Mobile Banking Experience
The Asset Digital Awards 2021

Shenzhen-Hong Kong-Macao FinTech Alliance,
Shenzhen FinTech Association, Hong Kong Computer
Society and KPMG China
The Greater Bay Area FinTech
Flying Fish Enterprises 20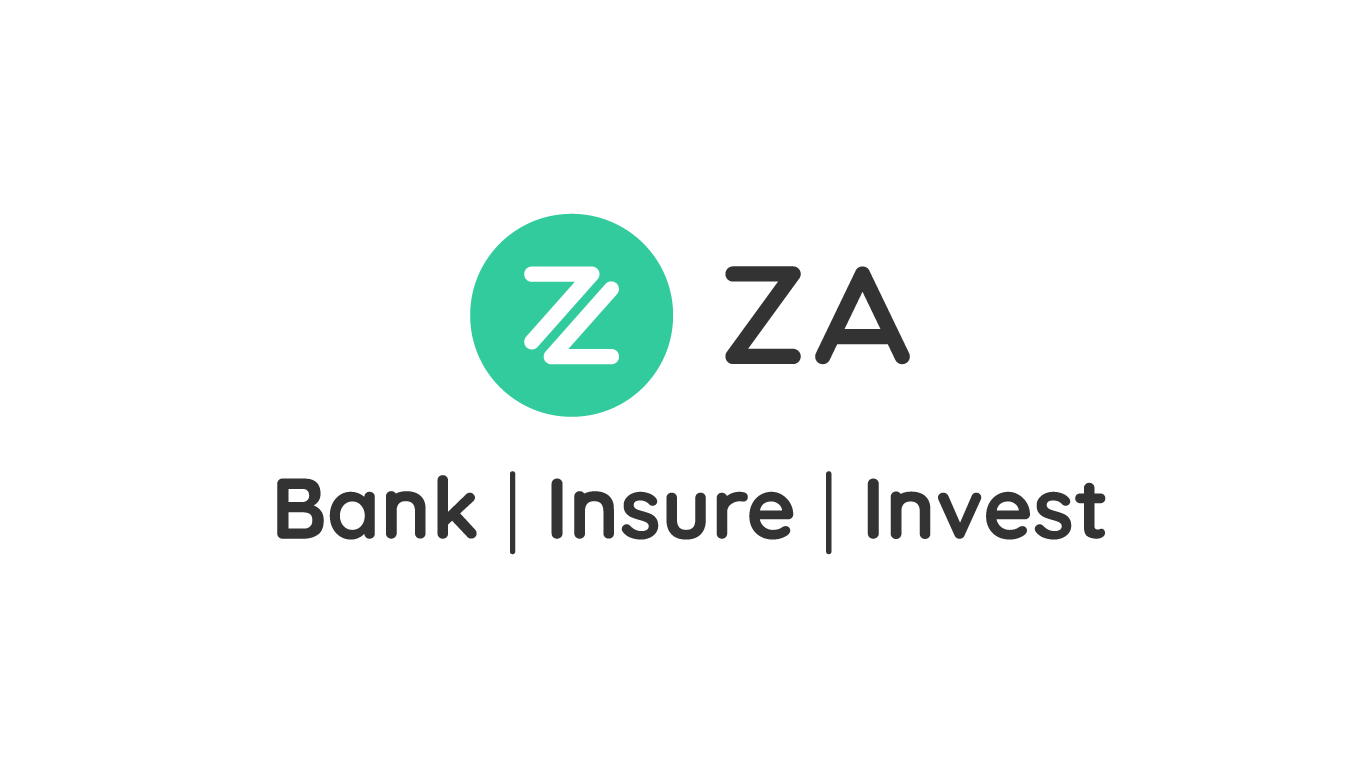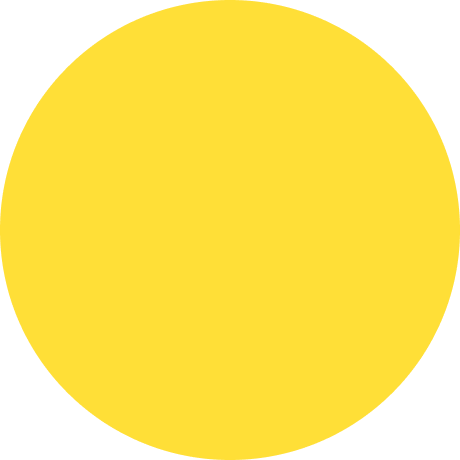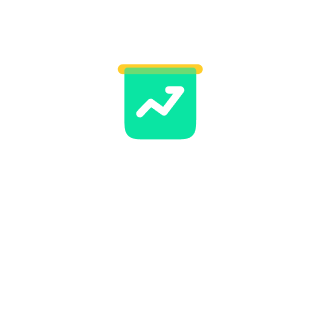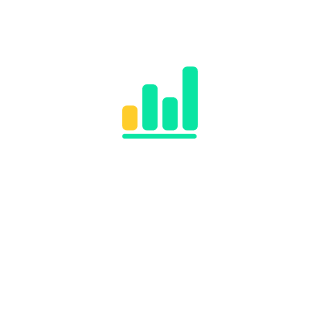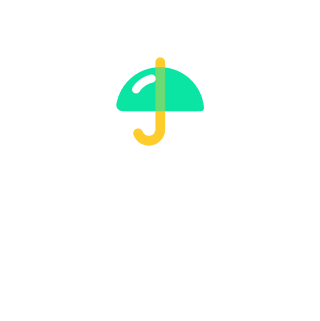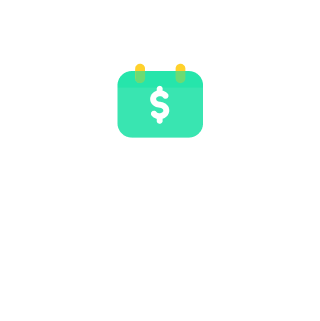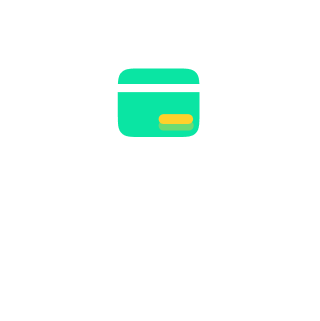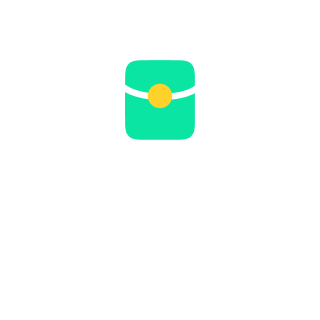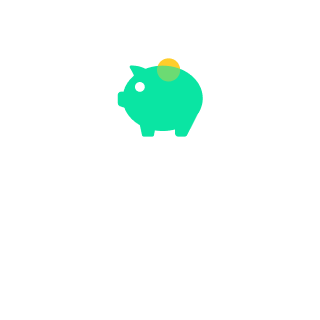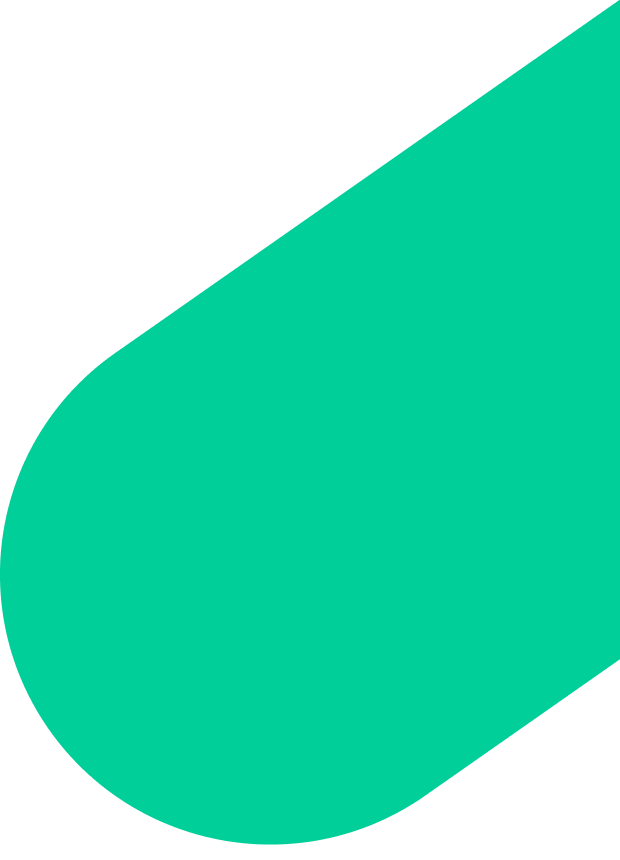 ZA is an integrated financial brand established by ZhongAn Technologies International Group Limited ('ZA International') in 2019. Guided by a Community-Driven approach, ZA seeks to delight users with every interaction in financial services.
'ZA' represents a reverse of the alphabetical order – going from Z to A – reminding us to always think out of the box and view things from a different perspective.
Today, ZA has created an all-new experience for users through Hong Kong's No.1 virtual bank* ZA Bank and digital-only insurer ZA Insure.
Delighting users with every interaction


Dec | Supporting Account Opening by Mainland Chinese Visitors in HK
HK's 1st virtual bank to support online account opening for both HK residents and visitors in HK
Jul | ZA One App Launched
Helping users take their first step in wealth accumulation
May | Best Duo in Finance is Here
ZA Bank joined hands with ZA Insure to offer a digital, integrated financial management experience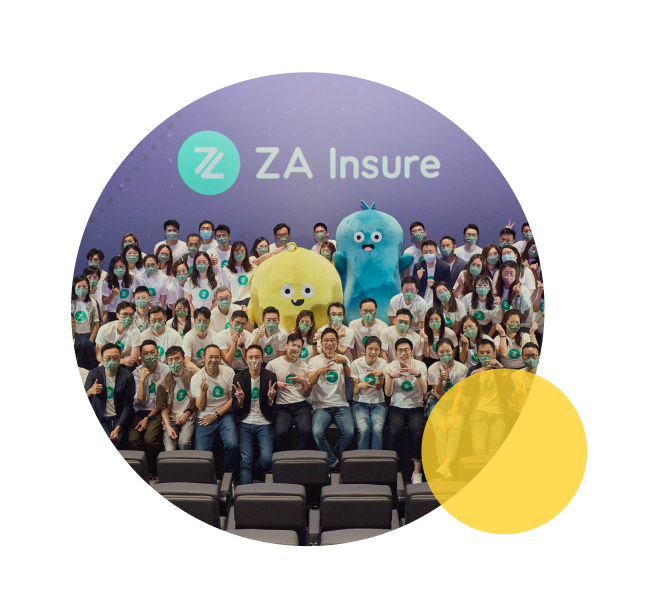 Jun | Supported Government's Cash Payout Scheme
ZA Bank became the only virtual bank that participated in the Scheme
May | ZA Insure Launched
Creating insurance everyone can afford
Mar | ZA Bank Officially Launched
Becoming HK's first virtual bank to begin full operation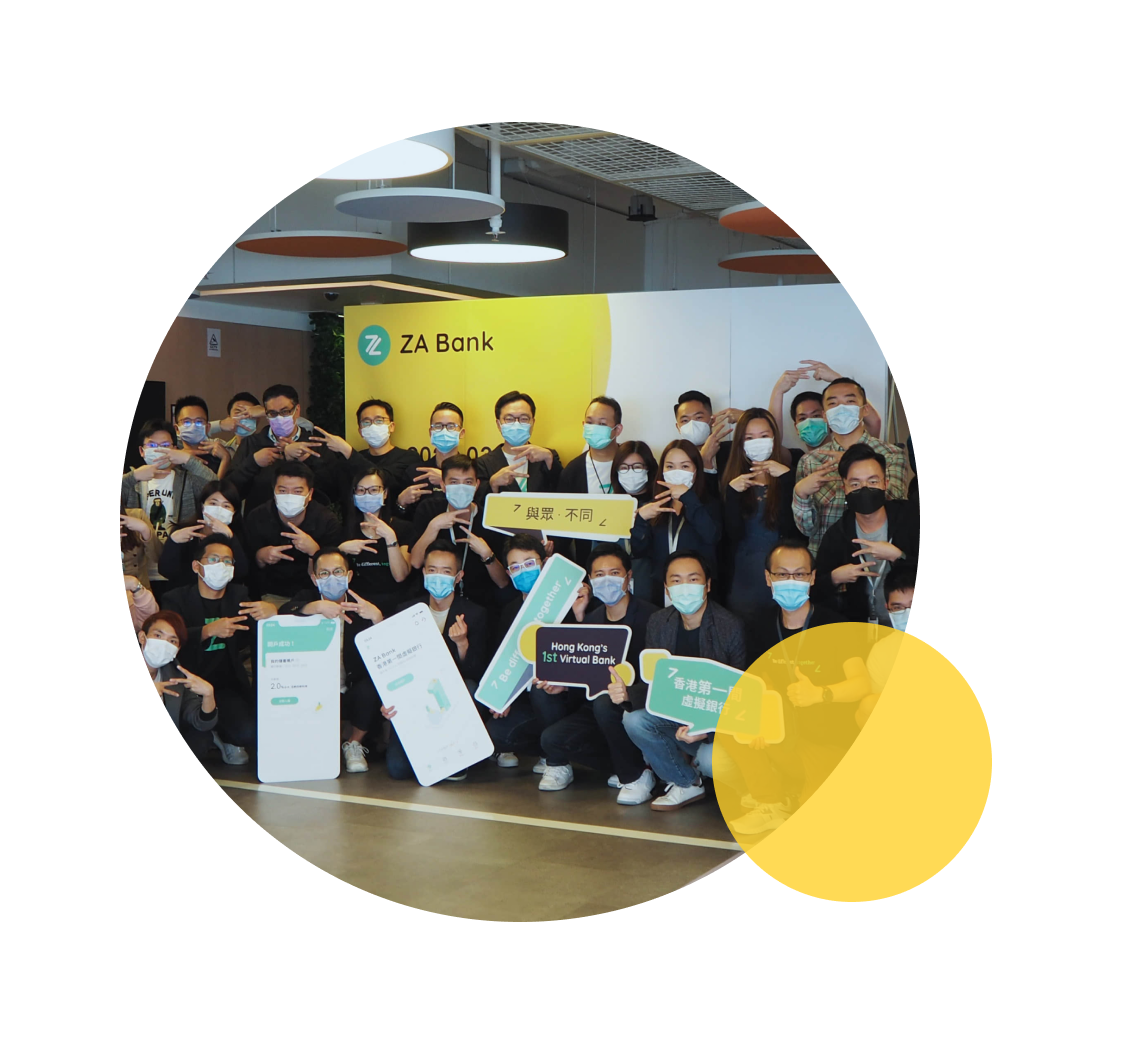 Mar | Virtual Bank Licence Granted
ZA Bank was granted the first batch of virtual bank licences by the Hong Kong Monetary Authority
Mar | ZA Fam Launched
Creating different FinTech products together with HK users